With winter right around the corner, many farmers are finding it difficult to yield fresh produce. Although this is the case, you can continue eating green with a mixture of seasonal produce this winter. Keep eating fresh as if it's not snowing heavily outside with these tips on buying and cooking winter seasonal produce.
The Best Produce to Consume this Winter
Granted that there is not a lot of fresh variety this winter, it does not mean that you have to suffer from a menu containing fewer vegetables this season. You can still enjoy farm-fresh goodness with the following winter seasonal produce.
Cabbage
Beets
Brussels Sprouts
Carrots
Celeriac
Onions
Parsnips
Potatoes
Radicchio
Sweet Potatoes
Turnips
Winter Squash
Winter Seasonal Produce Recipes
With winter seasonal produce, you can enjoy the usual recipes with a different twist! Experiment with a multitude of tastes by trying any of the delicious recipes below.
Carrot Soup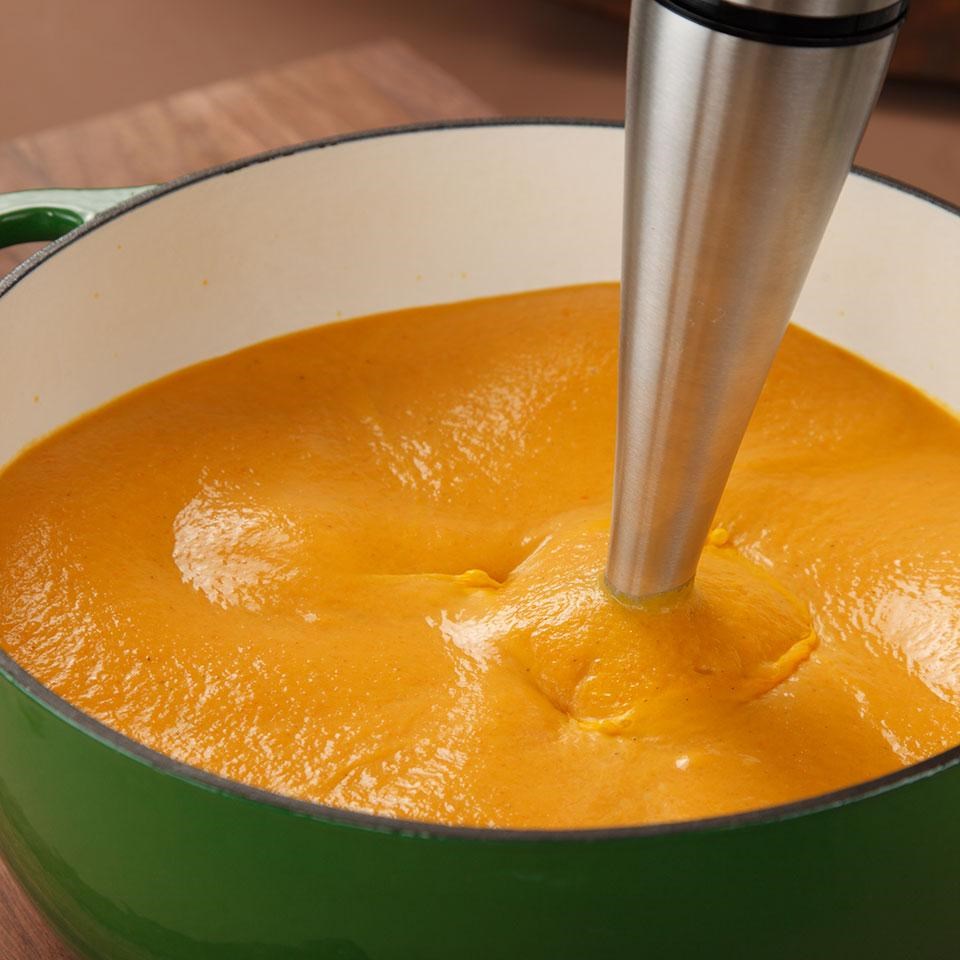 If you don't have a lot of time, this carrot soup recipe is perfect for you. After dicing your carrots on any of your high-class walnut cutting boards, throw it in a pot with melted butter, thyme, garlic, water, and broth. Stir until creamy!
Pasta with Chicken and Brussels Sprouts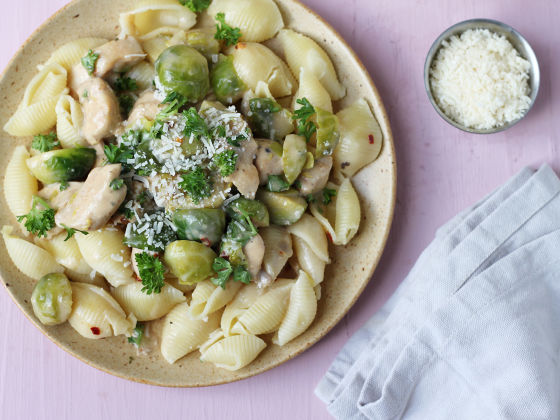 Cook the chicken and slice it on your butcher block. Add it to the pot to cook with Brussels sprouts, red pepper flakes, parsley, lemon juice, and Parmesan cheese. The end result? An Italian feast that you'd want to have during the warmer months as well.
Baked Squash Lasagna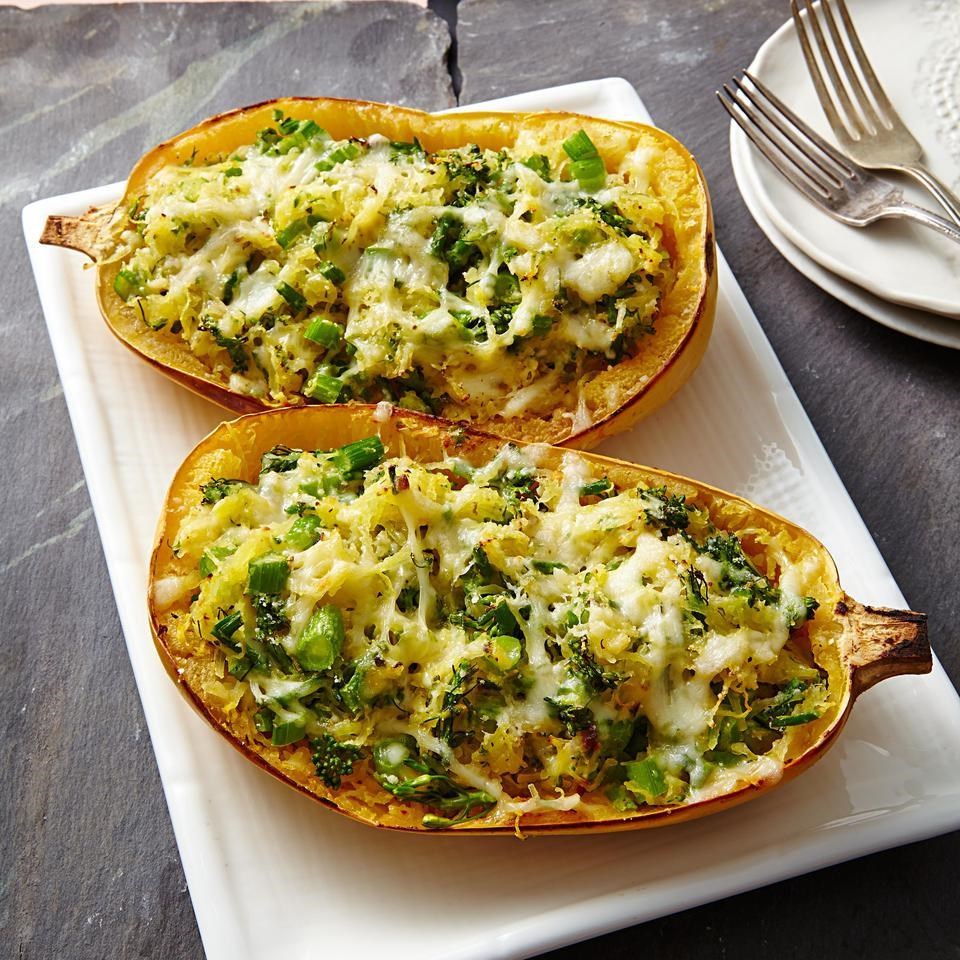 If you are looking for a unique dish this winter, this recipe is perfect for you. Instead of the usual tomato, butternut squash takes the center stage of this lasagna – making for a healthy yet delicious dinner choice your kids will love as well.
Chicken Chili with Sweet Potatoes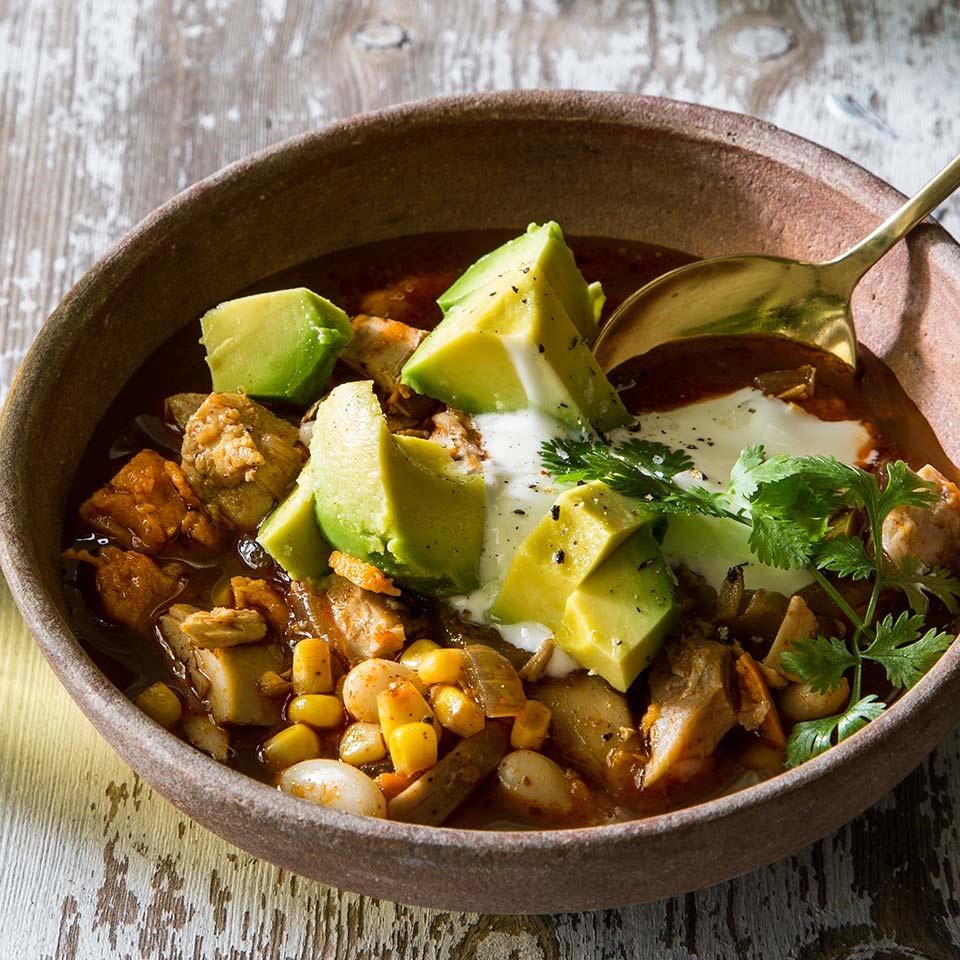 Be sweating (with gusto) in the cold weather with this fiery recipe. Chop your chicken on a hardwood cutting board before throwing it in a pot of beans and sweet potatoes. Note that this is best served with cornbread or rolls.
Pork and Sweet Potato Stew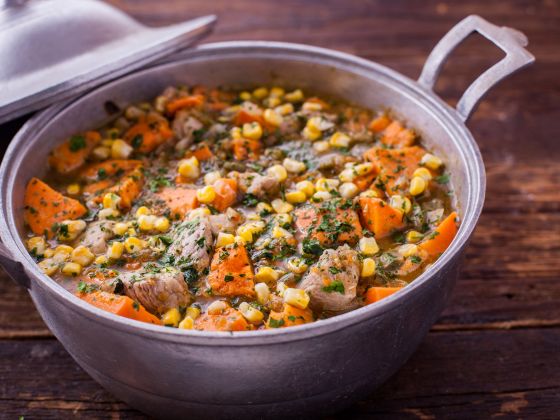 Sweet potatoes make for great winter recipes, as you will see, and taste, in this stew. After dicing your pork, cook it for approximately 7 minutes before adding it to the rest of stew. It's so good that you will want to feast on the leftovers the following day.